All about sedation dentistry
Posted by CAMERON STATION DENTAL CARE on Nov 16 2020, 10:28 PM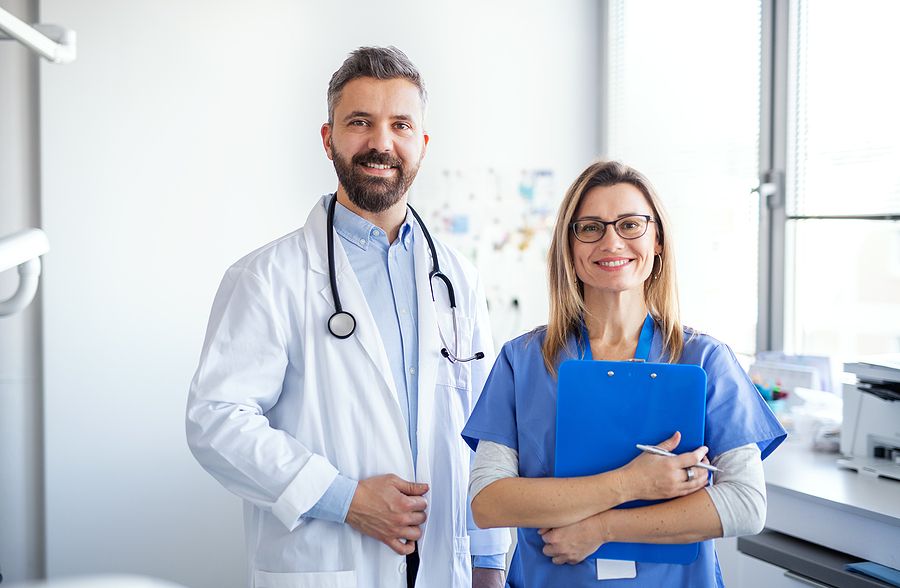 Sedation is an essential part of dentistry. It is mainly used to calm the nerves of anxious patients and allow them to be seated still in the dental chair while being treated. Some means of sedation are more profound and induce deeper sleep in the individual. They can also be used to numb the oral tissues to avoid pain and discomfort during surgeries, such as dental implantation, wisdom tooth removal, external oral trauma, etc.

What are the different types of sedation?
Light Sedation: Nitrous oxide or laughing gas is the most commonly used dental sedative. It is a gaseous sedative, and patients can inhale it through a comfortably fitting mask on their nose and mouth. Nitrous oxide induces a feeling of calmness and comfort in the patient and makes even the most regular thing appear funny, which is why we suggest it for children when they make a fuss and have a hard time staying composed in the dental practice. It helps to calm their nerves and respond well to the dentist during the treatment. Its effects would last for a couple of hours, after which it would wear off by itself, making it a light sedative.
Moderate sedation: The dentist would determine a suitable dosage of sedation, which would induce suppression of consciousness. However, the patient would have partial consciousness, which would allow them to respond to the verbal commands of the dentist. The patients' vitals will be monitored throughout the treatment process to ensure the sedation doesn't have any adverse effects on the body. The effect of the sedative may last for a longer duration, and patients usually tend to feel a tad dizzy after the treatment.
Deep sedation: Deep sedation can be administered directly into the vein (IV sedation) or through oral pills as prescribed by the dentist. The drug takes effects within a few minutes, and the patient would only have a faint memory of the procedure. They would scarcely respond to the dentist's command when painfully stimulated but otherwise would have no consciousness or sensation in the oral region. It is advisable to bring along a friend or family member to drive you home after the procedure, as the effect of the drug could last for a few hours. Suitable medication will be recommended to help the sedation wear off.
We have highly-experienced sedation specialists on board, who would assess the situation thoroughly and determine the appropriate dosage of sedation for you. This ensures adequate sedation and avoids any possible complications.

Please get in touch with us through online consultation or by calling us, and we'll guide you further.