Everything You Should Know Before Getting Dentures
Posted by CAMERON STATION DENTAL CARE on Dec 15 2020, 11:05 AM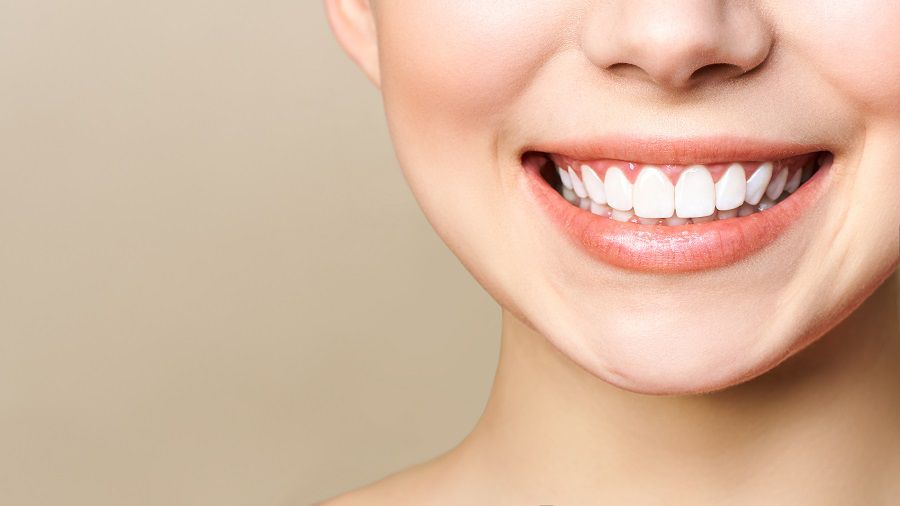 Have you ever imagined losing teeth? What impact will it have on your social life, and most importantly, what can be its effect on your self-esteem? If no, then let us remind you that it feels awful to be around people, and it impacts majorly on your self-esteem and confidence as well. If you are already experiencing this, worry no more; Cameron Station Dental Care has a solution. Yes, you heard it right, a solution! And that is Dentures.
Dentures are the replacement for your missing teeth, which are replaceable and will help your natural appearance, thus, enhancing your smile. No matter what was the reason for the loss of the tooth, be it gum disease, tooth decay, or injury, dentures are the best way to replace the missing teeth. With the help of dentures, you can enhance your speaking skill, which was missing with the lost tooth, and it also helps in eating without any trouble. Apart from the basic functions that it provides, it also helps you give the most natural look possible as they are designed in such a way that it resembles your natural teeth.
Two types of dentures are used depending on the condition of the oral health of the patient, and they are complete dentures and partial dentures. When a patient has lost all of his teeth, then complete dentures are employed, whereas partial dentures are used when the patient has lost some of his teeth.
There are a plethora of advantages when you opt for dentures, and some of them are mentioned below:
They make you more comfortable when it comes to conducting basic activities like eating, chewing, and drinking.
They are easily removable, unlike dental implants, which are fixed. Since they can be removed, which enables cleaning them without any hassle.
Dentures will undoubtedly help regain your confidence as it brings that lost smile back on your face and thus enhances the facial appearance.
When you lose your tooth, it makes room for further oral damages, but once you restore your lost tooth, it will decrease the chances of any further oral damages.
When compared to dental implants, dentures are economical and can easily be affordable.
If you have lost a tooth and are wondering where to get treated? Then Cameron Station Dental Care is the one-stop solution for you as we specialize in dentures and have been successful in helping the plethora of patients get their lost smile back.