Unexpected Dental Emergencies
Posted by CAMERON STATION DENTAL CARE on Aug 13 2020, 07:20 AM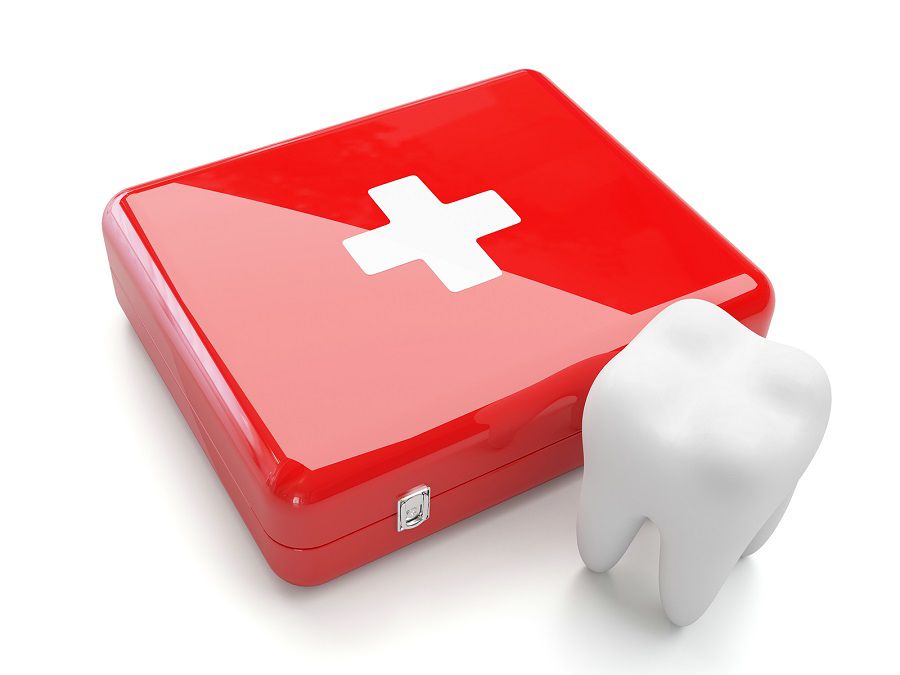 Emergencies are unexpected, inconvenient, and also very painful. In any such situation, our emergency dentist and the team are here for you. Our practice has a wide range of services and a skilled team to help ease your pain and provide immediate dental care. Have a look at the common dental emergencies that occur:
Tooth Fracture
If ever you feel your tooth is loose from its socket or starts wiggling, then it means that something is wrong with your tooth. There might be developing a tooth infection or injury you have no idea about. You should get it treated as soon as possible. If by chance, your tooth falls out, then immediate dental care provided can place your real tooth back to its position in your mouth. 
Serious Infections 
Toothache or oral infection can cause unbearable pain. What do you need to do in such a situation? Of course, contact Cameron Station Dental Care for immediate dental and get the right solution for your dental problem. Tooth decay or other minor infections left untreated can turn into a dental abscess, causing a painful infection. This kind of pain should be handled professionally.
Bleeding Mouth 
Do your gums bleed while brushing or flossing? Are you experiencing a metallic taste? All these signs could be an indication of developing early gum disease. If you bleed regularly, you should definitely consult a dentist.
Swollen Jaw
Are your jaws swollen? Is it painful? This might be because you are most likely having a severe mouth infection that is traveling down. You should seek immediate dental care to eliminate this infection.
Severe Toothache
No one likes to be in pain. Any minor toothaches can be cured with the help of over-the-counter medications. But the severe ones need immediate medical attention. There could be several reasons behind unbearable toothaches. Only a dentist can understand the exact cause of your oral issue and help find the perfect solution with proper relief. 
Are you looking for an emergency dentist near you? We are here to meet all your dental needs. Call us today!