What is Full Mouth Reconstruction?
Posted by CAMERON STATION DENTAL CARE on Feb 2 2021, 06:32 AM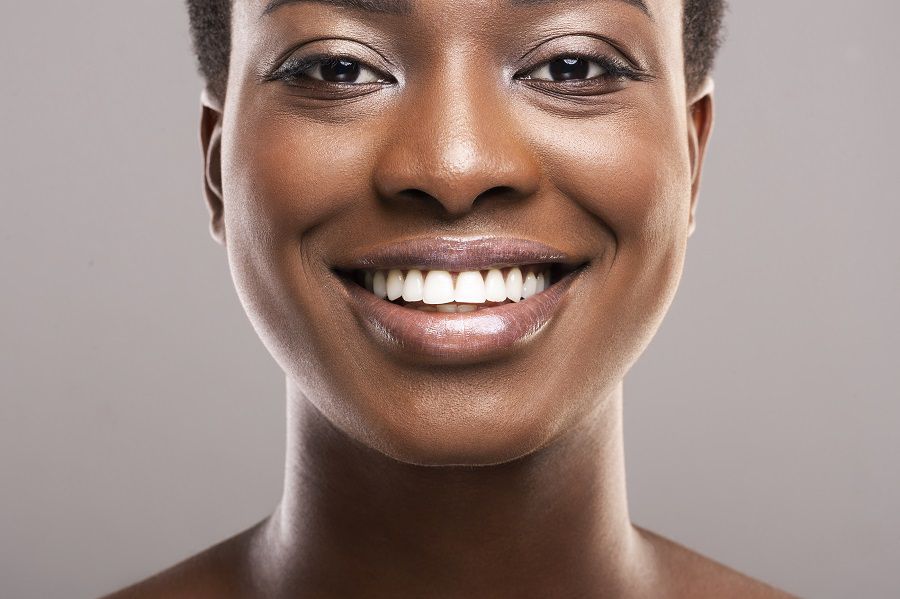 What if we say that you can get a perfect set of teeth that functions like natural teeth? Voila! Yes, you can opt for full mouth reconstruction and get impeccable-looking teeth. 
Full mouth reconstruction requires time and patience. It requires multiple cosmetic dental procedures, hence, multiple visits to the dentist.
Procedures involved in Full Mouth Reconstruction
Dental bridges
Dental crowns
Fillings
Dental implants
Tooth extractions
Veneers
Repairing gums
Teeth whitening
Steps involved
In many cases, dentists recommend braces—orthodontics can help in shifting and moving teeth in the desired position.
To increase the strength of the jaw, bone grafting is the first step.
Bone grafting ensures that there is ample space for a dental implant.
After placing the implant, crowns might be added to give an appealing look to the smile.
Crowns can be added to the damaged, yellowed, or to teeth that require better shape. 
In other cases, veneers are used to add aesthetics to the smile. They enhance the shape, color, and size of the teeth. 
Contouring of the gums could occur to help the appearance of your overall smile.
To ensure that your smile is better functioning, dentists might recommend Orthognathic surgery.
Deep cleanings are needed for proper care to be maintained for both teeth and gums. 
To enjoy the reconstruction for years, we recommend adopting healthy oral hygiene.
These are only the basic procedures that are observed under full mouth reconstruction. The actual process varies from patient to patient according to their needs. The dentist consults with you after conducting an overall mouth check-up and performing an x-ray. 
The health and functionality of your smile is your dentist's prime goal for your full mouth reconstruction. 
If you have chips, cracks, toothaches, missing teeth, muscle or jaw bone pain, headaches related to the jaw, and much more, your dentist will tackle these issues to ensure you are happy with the health and functionality of your smile.