Improve Your Smile with Veneers
Posted by CAMERON STATION DENTAL CARE on Mar 25 2021, 06:49 AM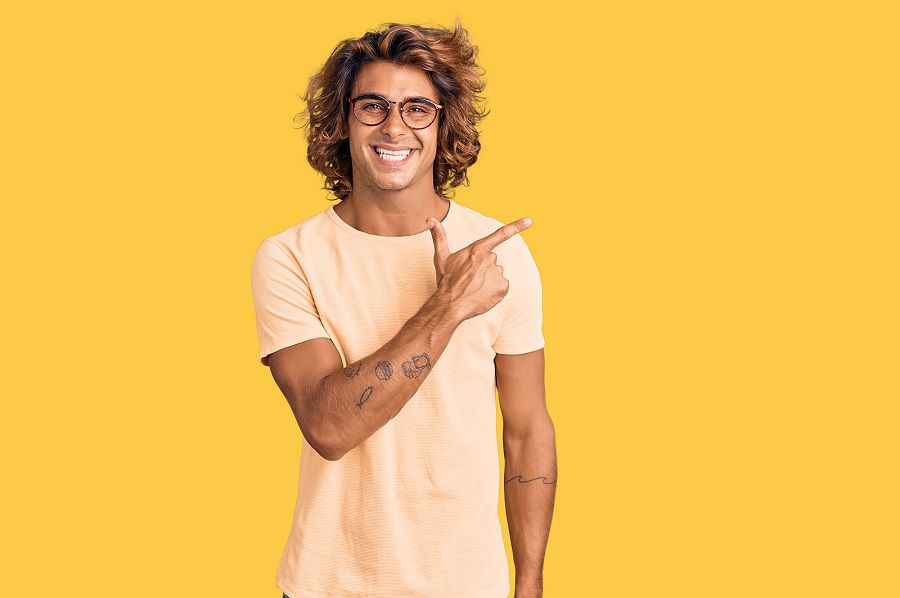 Do you know, when someone notices you, one of the biggest turn-offs can be having a stained tooth? Stained teeth can not only hamper your physical appearance but also affects your confidence as well. It is natural to feel inferior when you have stained teeth, and this inferiority plays a major role in reducing your confidence. As a matter of fact, along with stained teeth, a chipped tooth and a cracked tooth also add-up in lowering your confidence. If you are suffering from any of the above-mentioned dental problems, we recommended you get it fixed as soon as possible. 
But the good news is, today, due to the progression in dental science, it is possible to fix your damaged tooth. Yes, you heard it right! We are referring to veneers. Ever since the inception of the veneers, people worldwide consider it a blessing as it fixes their major problem. Veneers are the wafer-thin covering placed on the damaged tooth, enhancing its appearance and covering the damaged part. With veneers, it is now possible to get the closest version of the natural tooth. They will help you achieve the dream smile that you always wanted to have and lift up your confidence. 
Veneers can be used by people who are currently facing the below-mentioned problems:
Stained tooth
A chipped tooth or cracked tooth
Gaps between the upper front teeth
One can find a plethora of advantages after getting the veneers. 
They are ever-lasting and are extremely strong.
They are the best way to get closest to natural-looking teeth.
They don't get stained easily and are stain-resistant.
When compared to the crown, they are easier to place and most importantly, it does not require the removal of the enamel in large quantities.
Though it sounds fascinating after hearing all the advantages one can get after getting the veneers, there is also a flip side to it. One has to be very careful when it comes to maintaining these veneers.
One has to be conscious about chewing, especially hard substances. It is recommended to avoid biting the nails as it can break the veneers. Maintain regular dental hygiene like brushing, flossing, etc. Most importantly, consult a dentist when you don't feel right about it.