Transform Your Smile with Cosmetic Dentistry
Posted by CAMERON STATION DENTAL CARE on Mar 8 2021, 05:40 AM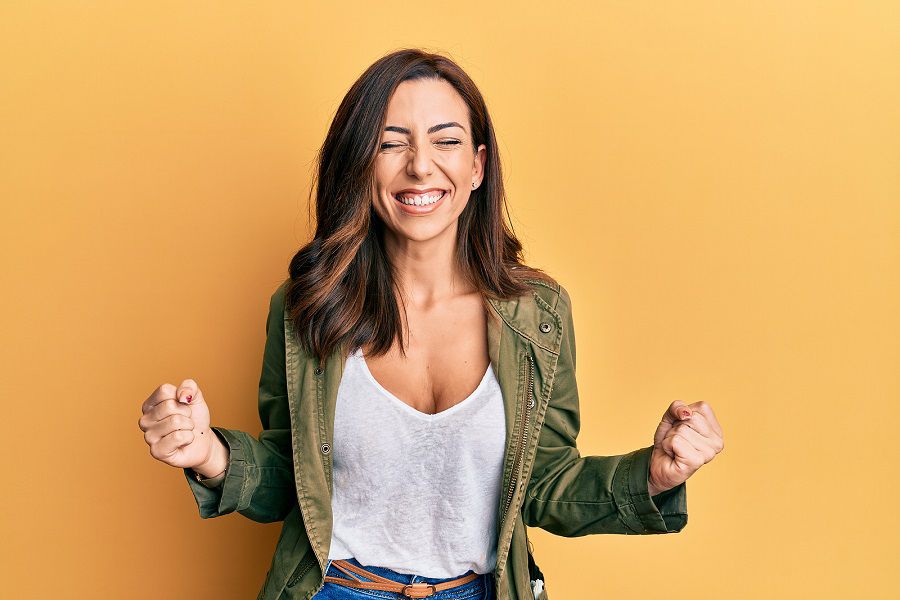 We all love to get a makeover, right? From something simple as getting an awesome hairstyle to complex plastic surgeries like getting a nose job, everyone is looking forward to treatments and procedures that can transform their looks. And if you are looking forward to getting a smile makeover, there is a whole branch of dentistry for that- cosmetic dentistry.
What is Cosmetic Dentistry?
Cosmetic Dentistry is a branch of dentistry specializing in dental treatment procedures that can help restore or enhance your teeth' health and aesthetics. From improving dental appearance issues like teeth misalignment to eliminating severe dental problems like teeth pain and teeth loss, cosmetic dentistry offers a wide range of dental treatments. Plus, it can also reduce the risks of severe dental health issues in the future.
Popular Cosmetic Dentistry Procedures
Teeth Whitening
This procedure is used to remove discoloration or stains from the tooth. There are many teeth whitening treatments available, including conventional teeth whitening and laser teeth whitening.
Dental Implants
Dental implants are artificial roots placed in the jaw bone using titanium screws to act as a foundation for the prosthetic teeth. It is one of the most popular teeth replacement procedures.
Invisalign 
Here transparent plastic orthodontic aligners are used to cover up the teeth' damages and flaws. It is improved to be more effective than conventional metal braces.
Veneers and laminates
These are thin ceramic restorations shaped like a cap fitted to the surface of the teeth to cover their flaws or damages.
Cosmetic dentistry has vastly evolved in the last decade with the help of technology, thus offering promising dental treatment at affordable costs. This development can be seen in various treatments and equipment like painless injections, efficient sedatives, oral examination with real-time computerized 3D models of mouth. 
Cosmetic dentistry procedures can help you get the dental makeover you hope for by enhancing your appearance, dental health, and of course, your confidence.