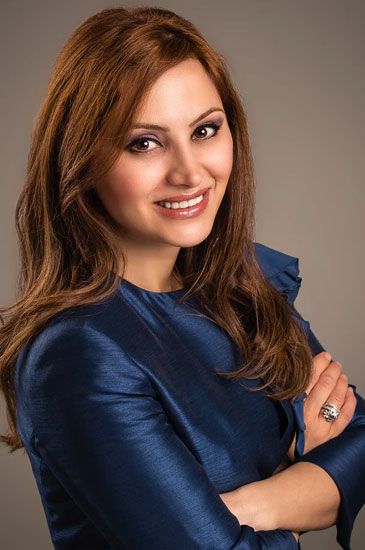 Emma
Administrator
Hello, I am Emma. I look forward to meeting you. I am part of Lake Ridge Dental Care administration team. I originally started in environmental studies, and then I married my favorite dentist and developed a strong interest in dentistry.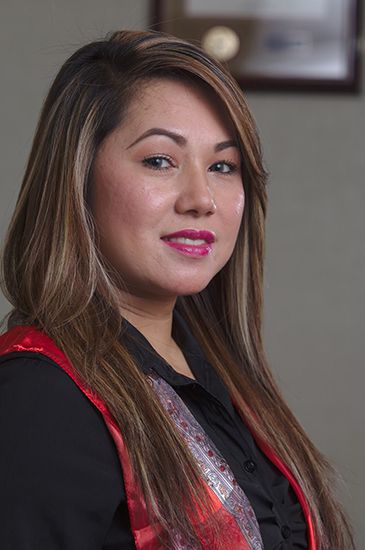 Jhoy
Treatment Plan Coordinator
Hi, I am Jhoy. I am originally from the Philippines and moved to Virginia ten years ago. I graduated from the University of The Philippines with a Bachelor's degree majoring in Business Administration. I became part of Lake Ridge Dental Care in 2016.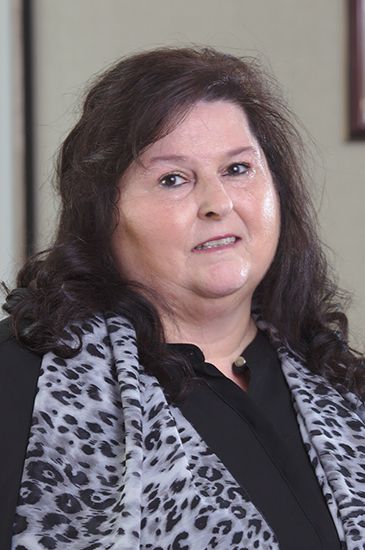 Linda
Patient Coordinator
Hello, I am Linda. I have been in the dental field for 20 years. I love working with patients and getting to know each and every one of them. I am specialized in insurance and collections with a Bachelor's degree in business. I enjoy doing volunteer work on weekends. I also love reading.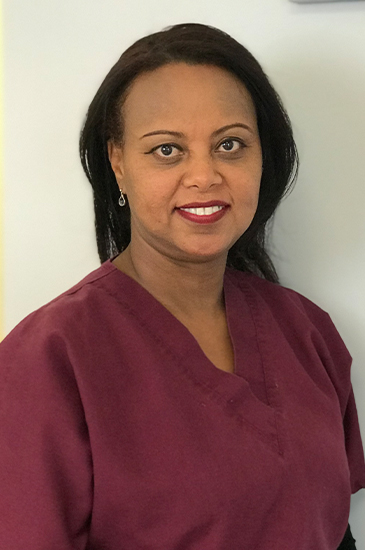 Asmait
Dental Assistant

Hi my name is Asmait, and I love working at Cameron Station dental care. I enjoy my profession and find it very rewarding to serve others in improving their oral health.